It's time to update my #MustReadin2018 progress! Thankfully, I have more time time do dig into my TBR stack now that I am on vacation. I am grateful for Carrie Gelson and the #MustRead community for keeping me focused since it's easy to add new books to my stacks. I've been busy reading books that aren't on this list, so this spring update is a reminder to stay committed to my reading plan. I also know that summer vacation is my most productive reading time of the year, so I'm sure I will be deeper into the pile in my next update!
Happy Reading!
The War I Finally Won
Finished 1/20/18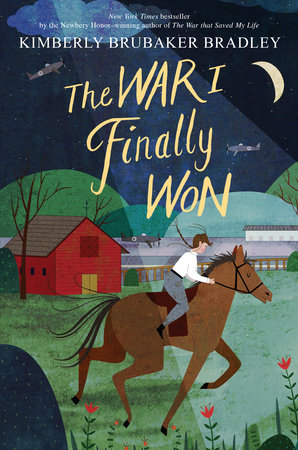 Just Like Jackie
Finished 4/15/18
Fenway and Hattie: Up to New Tricks
Finished with Grace 4/15/18
You Go First
Currently Reading
Student Centered Coaching
Currently Reading
The Honest Truth -
Up Next!
Still in My Must Read Stack
Insignificant Events in the Life of a Cactus
Sticks and Stones
One Amazing Elephant
The List
Grump
Smart Cookie
Granted
The Train of Lost Things
Good Dog
Breakout
The Truth as Told by Mason Buttle
Bob
Professional Books in my Must Read Pile
When Writers Drive the Workshop
Readers Front and Center
What Readers Really Do